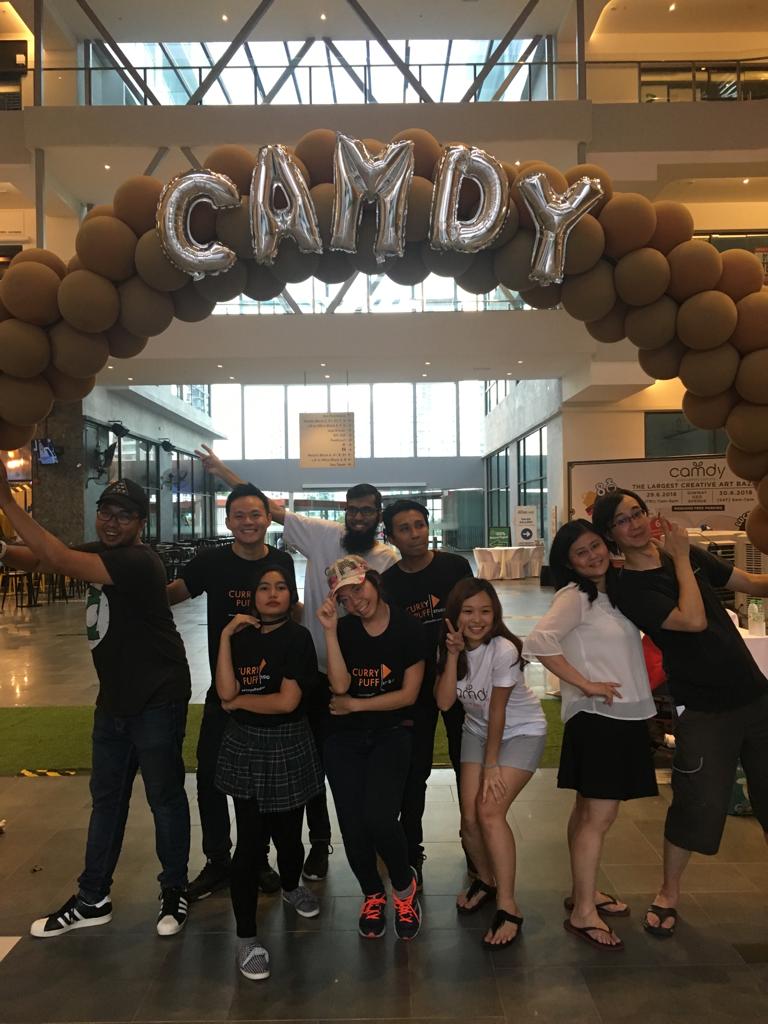 Our story began in 2016
Camdy is more than a lifestyle premium gift store; it's a heartfelt journey that began in 2016, ignited by the vision of our founder, Edward Chee. With years of experience in the world of gift-giving, we've evolved, growing to truly understand the essence of meaningful and practical gifts.
That's why our initial product lineup centers around lovingly handcrafted premium leather goods and personalized wooden crafts. Each item is thoughtfully designed or handpicked by our dedicated team to offer the perfect gifting solution for everyone.
Our ultimate aspiration? To keep innovating, presenting the world with something truly extraordinary yet highly practical, reflecting quality, premium craftsmanship, and deep significance. As we move forward, anticipate a stream of captivating gift collections to be unveiled along our path.
Our journey continues with everyone..... We look forward to the exciting chapters that have yet to be written.